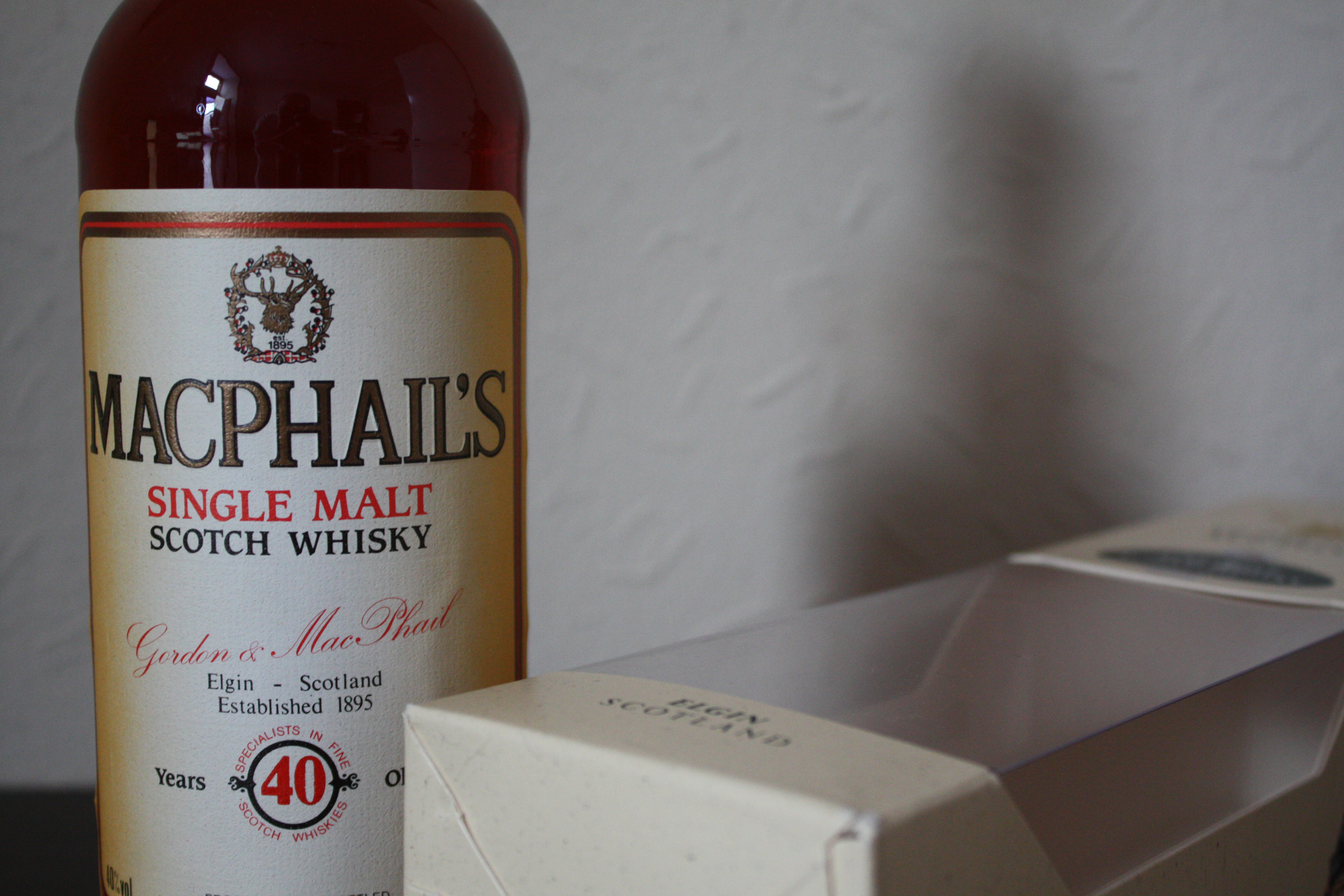 Excuses Excuses Excuses
28 March 2011
Well, I know, it's been a week since I last went out for a run, so here are all the excuses!!!
Today I'm just absolutely shattered.
Due to:
1. Darren's 40th Birthday Party on Saturday night – 40 year old whisky too.. can't beat it.. (happy 40th again Daz)
2. Clocks forward 1 hour, yup – 1 hour less sleep – awesome.. NOT.
3. Up at the crack of dawn (BEFORE Carmen) 6am to watch the Grand Prix in Australia, due to 2. (above) minimal sleep…
4. Swimming with Cheryl and Carmen Sunday morning after the GP, (Carmen can now doggy paddle on her own).
5. Trip around Tesco to spend £xxx amount of money on groceries… (tiring….)
6. Trip home – via Matalan – 2 minute shut eye in the Car… (so did Carmen – Cheryl actually went IN to Matalan..
7. Home, unpack shopping, then go outside and play in the garden, Chimenea out of the shed (it's British Summertime afterall), ran about the garden with Carmen, tried to light said Chiminea, left it smoking, no flames, then whoooosh, the wind must have set it off.. who needs a shredder… (well – I do – still got a pile of paper here to shred)..
8. After tea – bins out, toys away…
9. Carmen bathed, hair washed, bed…. relax on sofa for an hour watching Fringe (downloaded from over the pond… 2 months or so ahead of the UK) (Sky Plus? haha – download – it's even easier)!
10. BED..
11. Doctors Alarm system going off down the road at 3.30am, Cheryl getting up to close the window, and in general a shit sleep…
So – as you can imagine, when Cheryl's alarm went off at 6am… I was hardly in the mood to go out running…
Today – a no-go – I'm fucked… knackered, pooped, shattered… and it's 8am and it's gorgeous outside now!
Some pictures from Darren's 40th:
---
Tags: 40th Party, Darren Tait, Excuses