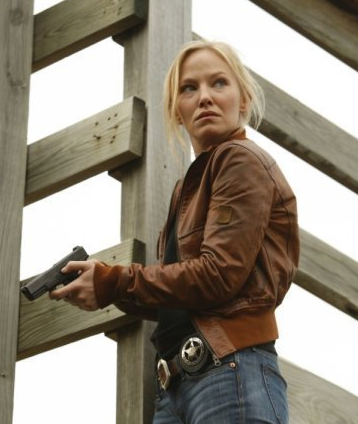 Another tv series cancelled
2 September 2011
This is my first post from my iPhone – cool!
One of the most annoying things on TV is when a series you like is cancelled – this one is called Chase – I'm surprised it was picked up by Sky – it just started here in the UK last week. The characters were good, the stories were good – all in all a really good programme – why cancel???
Damned Yanks!
At least wait until UK audiences get their fill before cancelling!
What I do love though is downloading – eztv.it for All my TV fixes – from Chase mentioned above, to Bones, to Dr Who to Stargate….. Vuze is my client of choice – and EZTV and VTV and also FXG are my verified uploaders of choice!
I guess that's it for now!