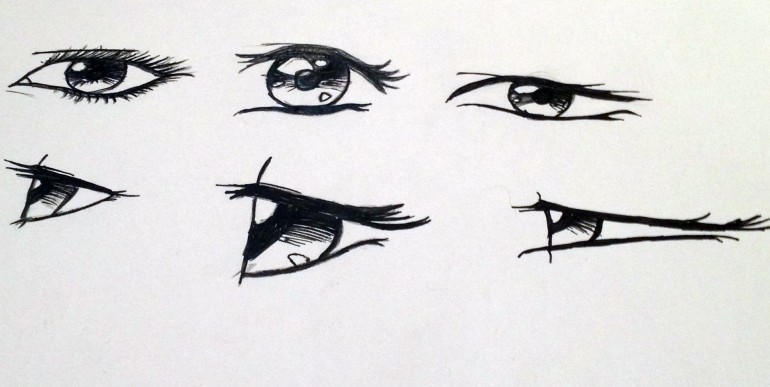 Bursting for a Blog
16 September 2012
Well, it's been a while yet again, writing a blog post…
Is it worth it? – This is quite often the question I ask myself, however I always look back, and think – oh aye – I remember writing that!
So last month I was on the phone with my favourite blogger, Fiona Robertson, a she said something along the lines of "I'm bursting for a blog", and I thought to myself – that would be a really cool name for a blog… I might just buy that..
So I did.
www.burstingfortheblog.com
That got my brain working overtime on an image for the header (all websites need a good image header), so I thought along the lines of an anime character sitting on the bog with a pen, a diary and maybe even a laptop, after a wee search on
DeviantArt
(a great site), I didn't really find anything worthwhile, however I quite fancied making an attempt to draw it myself… thus starting my road to drawing mouths, drawing eyes and some 'manga' style faces. I even went to the hobby shop to buy some drawing pencils and paper. I even bought a book on how to draw manga from Amazon!
PS. I've still not drawn my idea of a manga 'person' (I'm saying person because I've not decided whether it will be a boy or a girl) sitting on the bog, bursting for one… (a blog that is).