Turn your PC on from your bed
7 April 2013
Now this I cool, for absolutely ages I've been looking for a remote control or such like to remotely start my pc – I thought it would need something like a car key fob etc
I browsed and browsed but nothing seemed to jump out….
Until the other night I was doing some custom PC work – checking PC specs and hardware over clocking – that I decided to ask fellow geeks on a forum… So after a few peeps had suggesting soldering this and that, one geek turned round and said – "why don't you just use WOL "
WOL?? I ask
"Yeah WOL – just setup your BIOS to wake on LAN – then there's an app to Fi from your phone"
Fucking Cool or what???!!!!!
And guess what – after a wee fiddle around – it works a ruddy treat
Thank you geeks!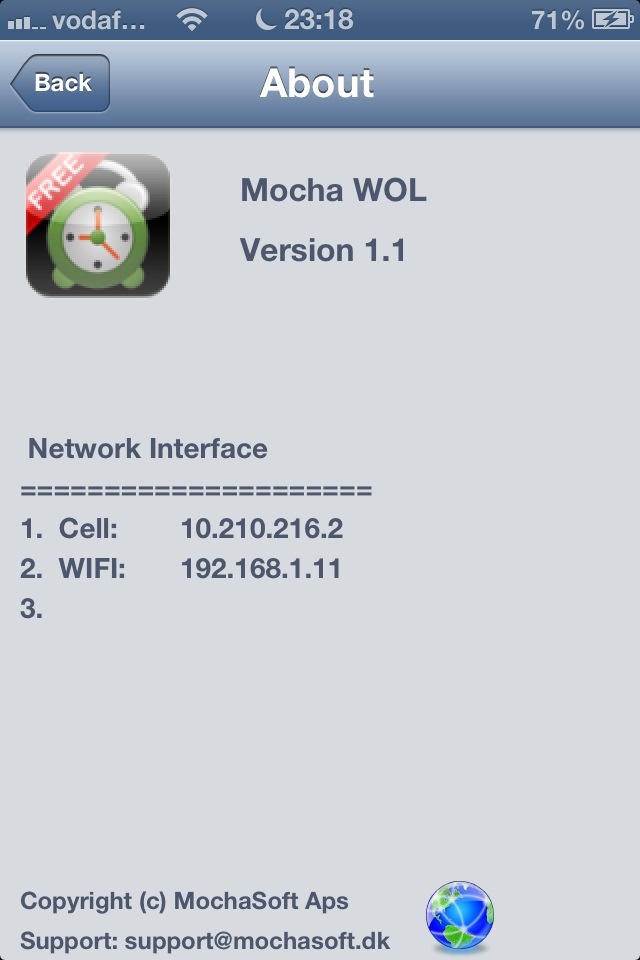 Tags: cool, PC remote, wake on LAN, WOL