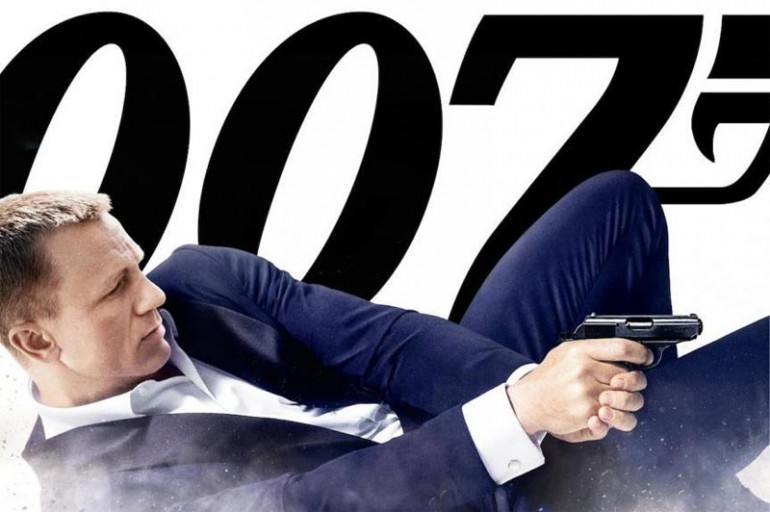 Craig's Top 9 Films of 2012
1 January 2013
9 Creeping into my top 9 is a brilliantly made film.
With everything – Comedy to Racism, all built and put together really well with a traditional cast.
Judi Dench
Bill Nighy
Maggie Smith (the star in my opinion)
Tom Wilkinson
Penelope Wilton
"A group of British retirees decide to "outsource" their retirement to less expensive and seemingly exotic India. Enticed by advertisements for the newly restored Marigold Hotel, they arrive to find the palace a shell of its former self."
Written by Fox Searchlight
The film is of course – 'The Best Exotic Marigold Hotel'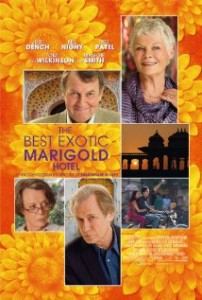 8 Rise of the Guardians
Jack Frost – brill.
7 The Avengers
Having them altogether in a film was just brilliant.
6 The Dark Knight Rises
Batman is just super cool
5 Looper
Strangely brilliant film – an ending with finality – leaving a chance at a sequel very low – awesome.
4 Brave
Absolutely superb, based in Scotland – of course it was gonna be good.
Carmen even got a Bow and Arrow for Christmas!
3 The Hunger Games
It made me read all three books, and I'm glad I did – I couldn't put them down.
2 Pitch Perfect
So funny I watched it twice, in a week.
It takes a lot for me to watch a film twice, but I did.
1 Skyfall
It's Bond, it's Daniel Craig – He's just bloody awesome in my view.
And there's the scene with the Macallan in too, and again – based in Scotland for a large part – of course it was gonna be good!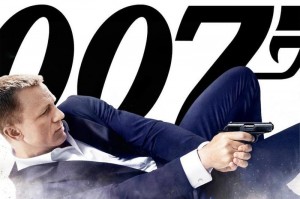 My most disappointing film: Prometheus. It just didn't do anything prequel wise. A big big let down.
Not seen –
The Hobbit
Ted
Bourne
Spiderman
Dredd
Chronicle
Tags: 2012, Brave, Films, Macallan, Scotland, Skyfall, Top 9