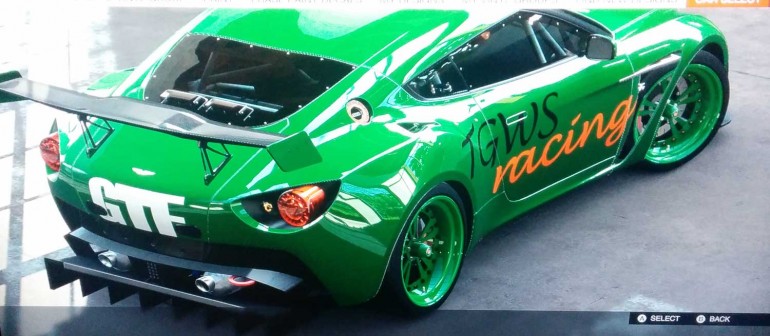 Black and Blue and all things Green
4 March 2015
So, yes, I've not blogged for ages, or wrote a bit of anything for ages. My how time flies… It's been over a year – fucking eek.
A week or so ago everyone was talking about this dress: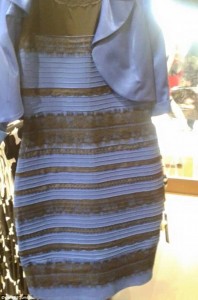 WTF?! It is black and blue, end of, stop abusing facebook, just gonna no – It's impossible to think that its White and Gold!! EH??!!!
Then, of course – I say to Cheryl, what's the craic about that Black and Blue dress malarky – and she says:
It's White and Gold
So – that goes hell in a hand cart.
What other stuff has been going on?
Epos.
Duckin' Ell.
Nuff said.
What else… hmm..
XBOX ONE. Wow, I've never been one for a console – always been quite happy with the PC, but wow, the XBOX ONE is just outstanding, it does sooo much in the living room, Sky TV box? Bye. Boxee Box? Bye. Amazon FireTV Box? Bye.
Games:
Forza Motorsport – what a bloody game – awesome, especially on XBOX LIVE, Tune a Civic Type R, oh, ok then!
Tuning cars is just amazing, I started off with a KTM X-Box, but it's too light and people just kept knocking you off the track – so if you didn't start on the first 2 rows of the grid – it's goodnight on the first corner. (head over heels medal arrived from a first corner incident).
My goto car is currently the Aston Martin V12 Zagato [Villa d'Este]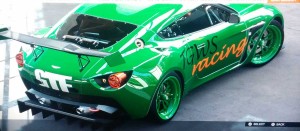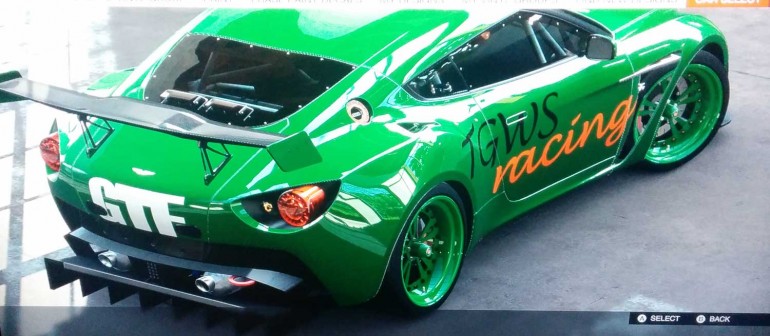 Yes, I've been doing some free advertising for the green welly stop, do you like the Livery?
Be part of the TGWS Racing team – search for Whisky Scotland on XBOX ONE and you should find me – feel free to add me as a friend.
The wee 'un has also been helping decorate the cars, although some of her designs have been a bit, shall we say – Garish? eek!
In other news, we (read that as The Green Welly Stop), have released a GlenDronach Single Cask, one to celebrate 50 Years of The Green Welly Stop.
It's a beezer, don't delay – order today
That's about it for now, no new websites to report, although I'm doing one at the moment which is looking good…
Have fun.
Craig
x
Tags: blogging, Forza, Forza 5, TGWSat50, The Green Welly Stop, WhiskyScotland, XBOX ONE, year out