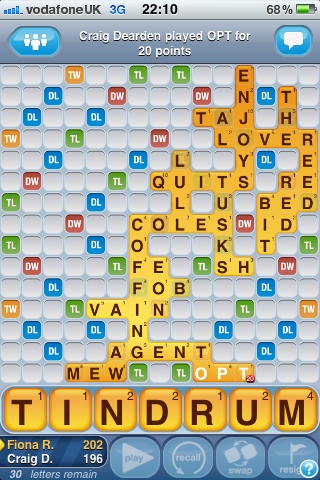 Another phone blog
4 September 2011
Well decisions decisions decisions – to read or not to read – the alternative is to play drop7 or indeed play Words with Friends – it's o e of those annoying decisions –
The book is "GAME OF THRONES" the book on which the fantastic TV series is based – however – what is really annoying – I know whats going to happen!!! I knew I should have read the books first (I probably would have – had I known they had been written!)
Drop7 is a really addictive little game – ONCE you realise (and work out) how to play it – I taught Fi it too – it's addictive.
WWF as it is affectionately known is Words with Friends – much like scrabble – and absolutely better in every way – I have the ad free version on my phone – it is also available to play on Facebook – but there is no way to remove the ads – so it's pish!!! iPhone version wins all the time!!!!
So – the blog seemed to have taken over my bedtime reading/playing – but I may fit a wee WWF and a Drop7 in before sleepy .
After all – i AM back to work tomorrow!!!
Wooohooooo
😉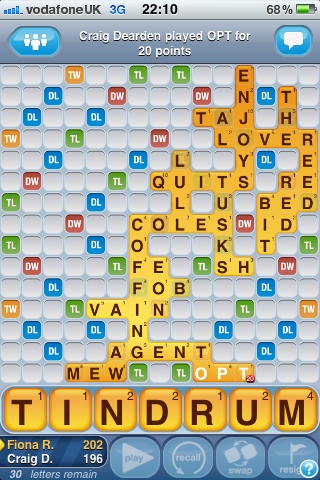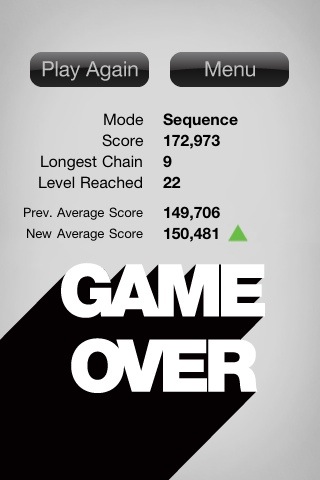 Tags: Decisions, drop7, words with friends, wwf